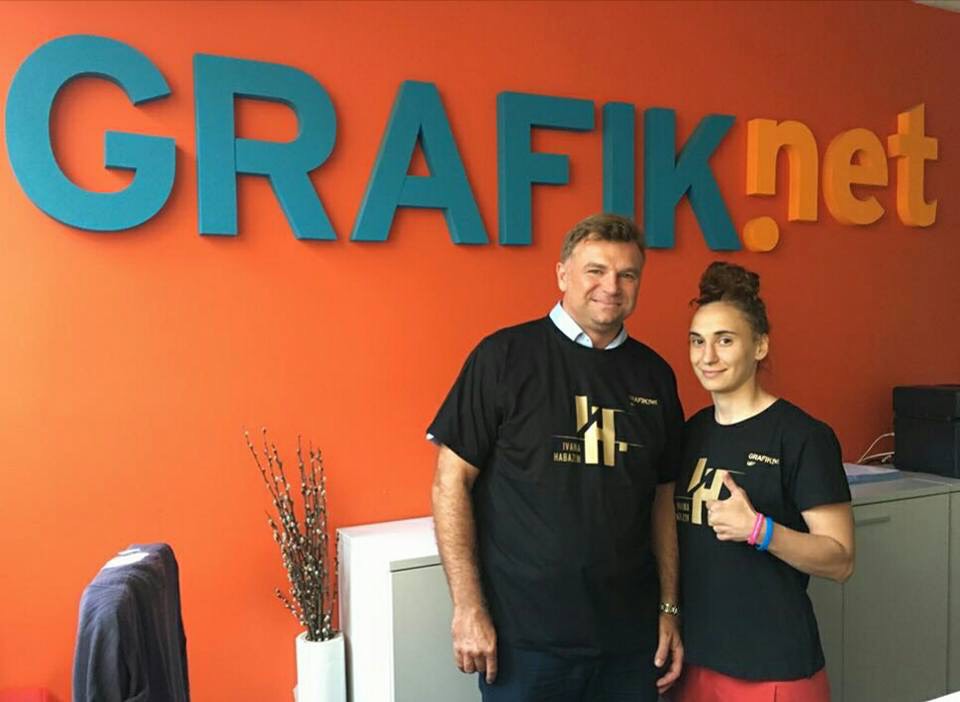 Ivana Habazin won IBO World female title! Congratulations from GRAFIK.net!
For the second time in her career Ivana Habazin won the World female boxing title, this time IBO middleweight title, with a fifth-round, technical knockout of Elene Sikmashvili from Georgia, in Vienna, on Friday March 16th.Thanking to her faith, perseverance, discipline and mentality of a champion, Ivana won the title and a golden belt bringing a great pride with joy to all people and organizations who supported her when she needed the most.
GRAFIK.net, with all the staff, congratulate Ivana and is proud and honored to have helped and supported Ivana in such a sport, which for women is not only rare but is an exception, especially in Croatia. We hope other sponsors would be encouraged to help our determined and hard working Ivana in winning all the other boxing titles she is preparing herself for. Congrats to Ivana Magnifique Lady and Boxing Champion!