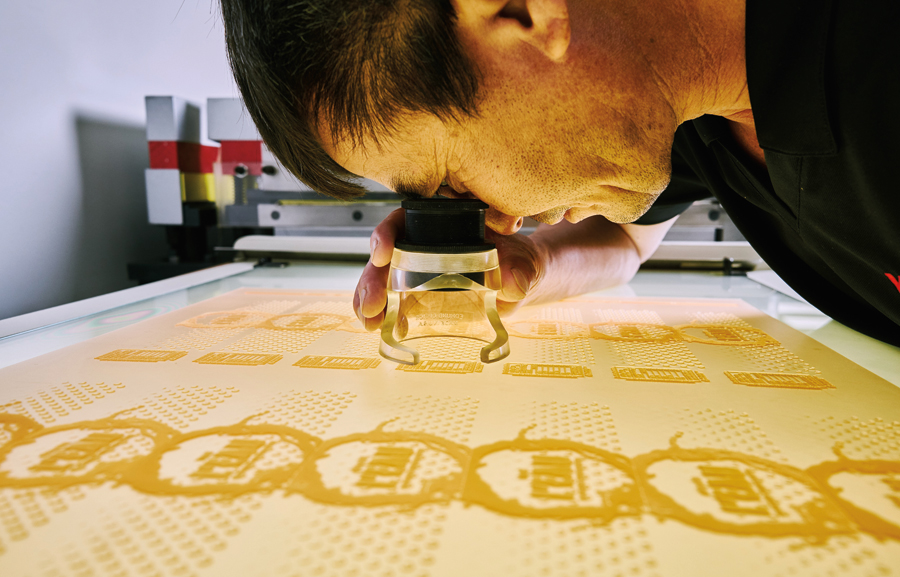 KODAK FLEXCEL SOLUTIONS – BROUGHT TO LIFE BY MIRACLON!
Same technology.

Same team.

Same drive to lead.

Same KODAK FLEXCEL Solutions shaping the future of the flexo industry.

The team behind KODAK FLEXCEL Solutions will be the same team KODAK customers have always dealt with. They have the same skills, insight and industry knowledge driving their work. KODAK FLEXCEL Solutions will be the only Kodak presence in the flexo market. And customers will still be able to trust and draw on the reputation, quality and credentials of Kodak, through everything they do. They'll continue to develop and deliver best-in-class products, including the industry-leading KODAK FLEXCEL NX System, created with the same pioneering imaging science research and innovation.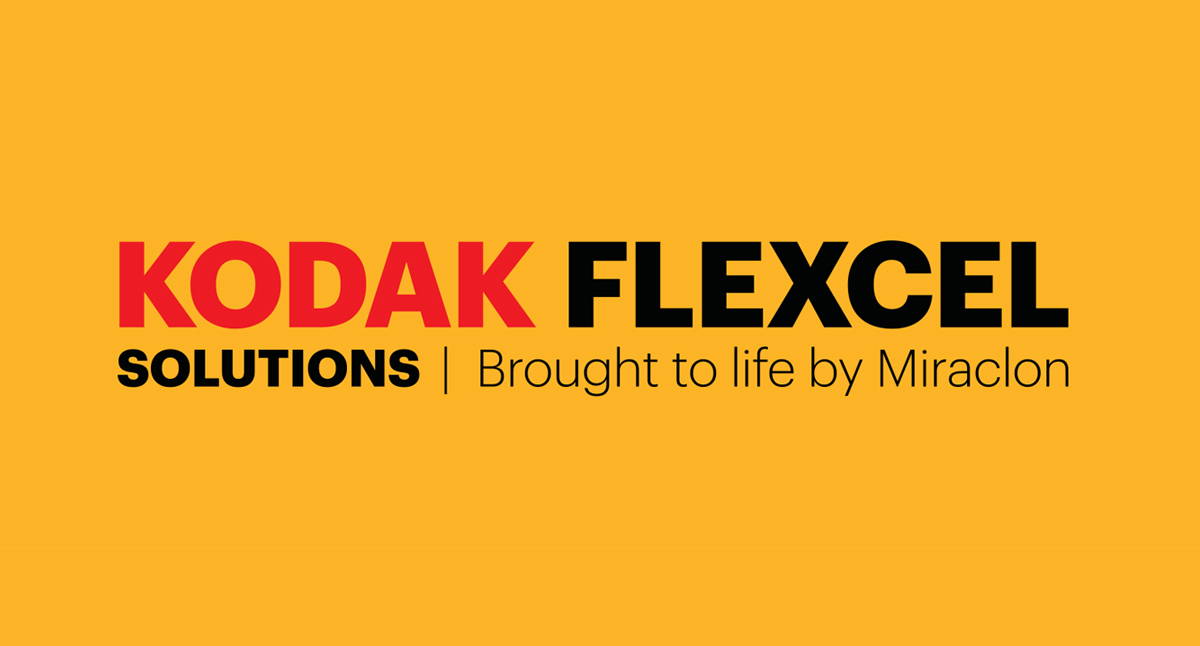 More about this journey and what it means for you read on link:

https://www.kodak.com/…/p…/products/flexographic/default.htm
Tags: Kodak, Prepress Systems