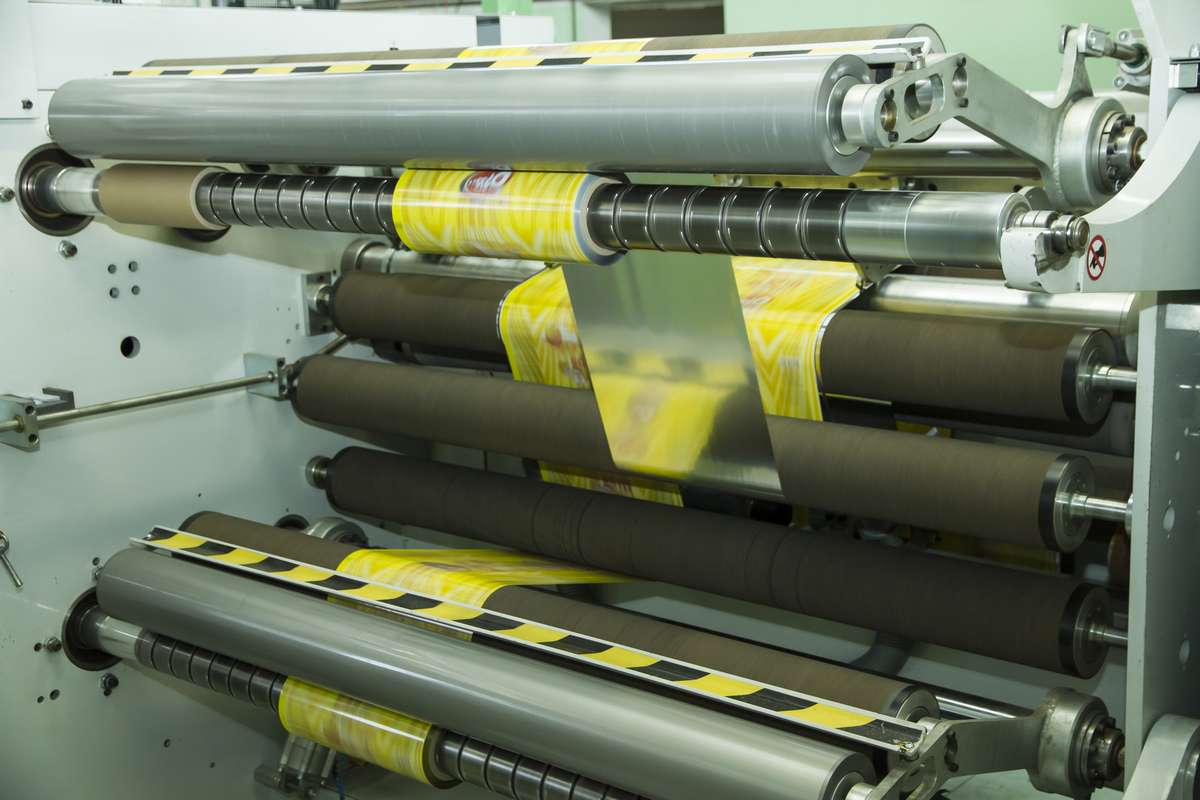 Seven years agoFlexoprintLtd.from Skopje, the leading Macedonian flexible packaging manufacturer, invested in flexoCtP systemKodak Flexcel NX. This created not only new possibilities on the regional market, but also opportunities for export to EU countries such as Bulgaria, Greece, Romania and Hungary.
Kodak Flexcel NXensures a significant increase in print quality, decreases production costs and has an overall positive effect on clients' trust.This investment has managed to giveFlexoprintLtd.a great reputation as well as greater business results and total profits.
TheKodak Flexcel NX system was installed and is being maintained by theGrafik.netLtd.companyfromZagreb, which is active on the Macedonian market for over ten years.Grafik.netis the regional representative forKodak CtP systems,and offers its clients comprehensive printing system solutions,expert consulting, implementation of standardization in print production and ensures reliable repairservices.
The owner of the Flexoprintcompany Mr. Vlado Veljanovskipointed out for us the main reasons and results of this investment.