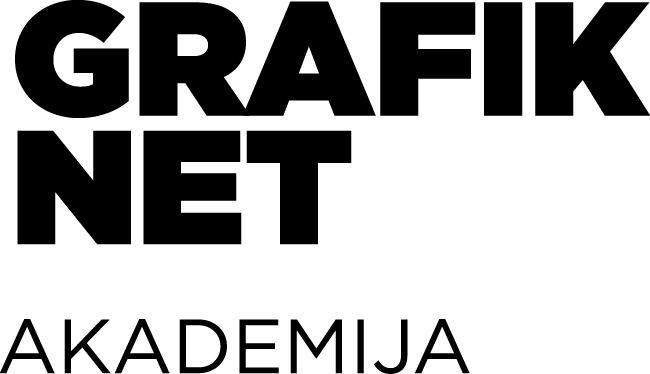 Project Grafik.net Academy was designed as an interactive program that will give our partners an additional VALUES:
valuable knowledge through quality workshops
insight into new opportunities through EU funds
The project of the Academy started in February 2015 with purpose to assist you in making quality decisions, anticipating and creating new trends. In most of the cases workshops were held in our classroom on company address Grafik.net d.o.o., Trnjanska cesta 114, Zagreb. These are workshops with small groups of people (10-15), depending on the type of workshop. Exceptionally, special workshops, and workshops with a large number of participants are organized on other locations (conference room in hotels, an individually targeted workshops with clients, in other cities...)
For all additional information regarding workshops (themes, dates, applications, etc.) please contact us on our telephone or email This email address is being protected from spambots. You need JavaScript enabled to view it.
Considering our workshops being highly specialised and interactive, and to keep comfortable environment, we aim at smaller groups of people. This way every participant has a chance for questions, open discussion with lecturer, and to fully participate in practical part of workshop where they can get first-hand experience our equipment, tools and software.
Amongst lecturers are also our experts that are continuously attending our principal's trainings and educational seminars. Continuous trainings, years of field experience, large number of successfully completed installations and customer trainings qualify our staff as worthy and interesting lecturers who bring additional value to their lectures by relying on years of hands-on dealing with, and solving, our customer's problems.
Besides our own lecturers, we host at our academy many other coming from wide variety of fields related to our business.
For all additional information regarding workshops (themes, dates, applications, etc.) please contact us on our telephone or email This email address is being protected from spambots. You need JavaScript enabled to view it.
---
Recent News