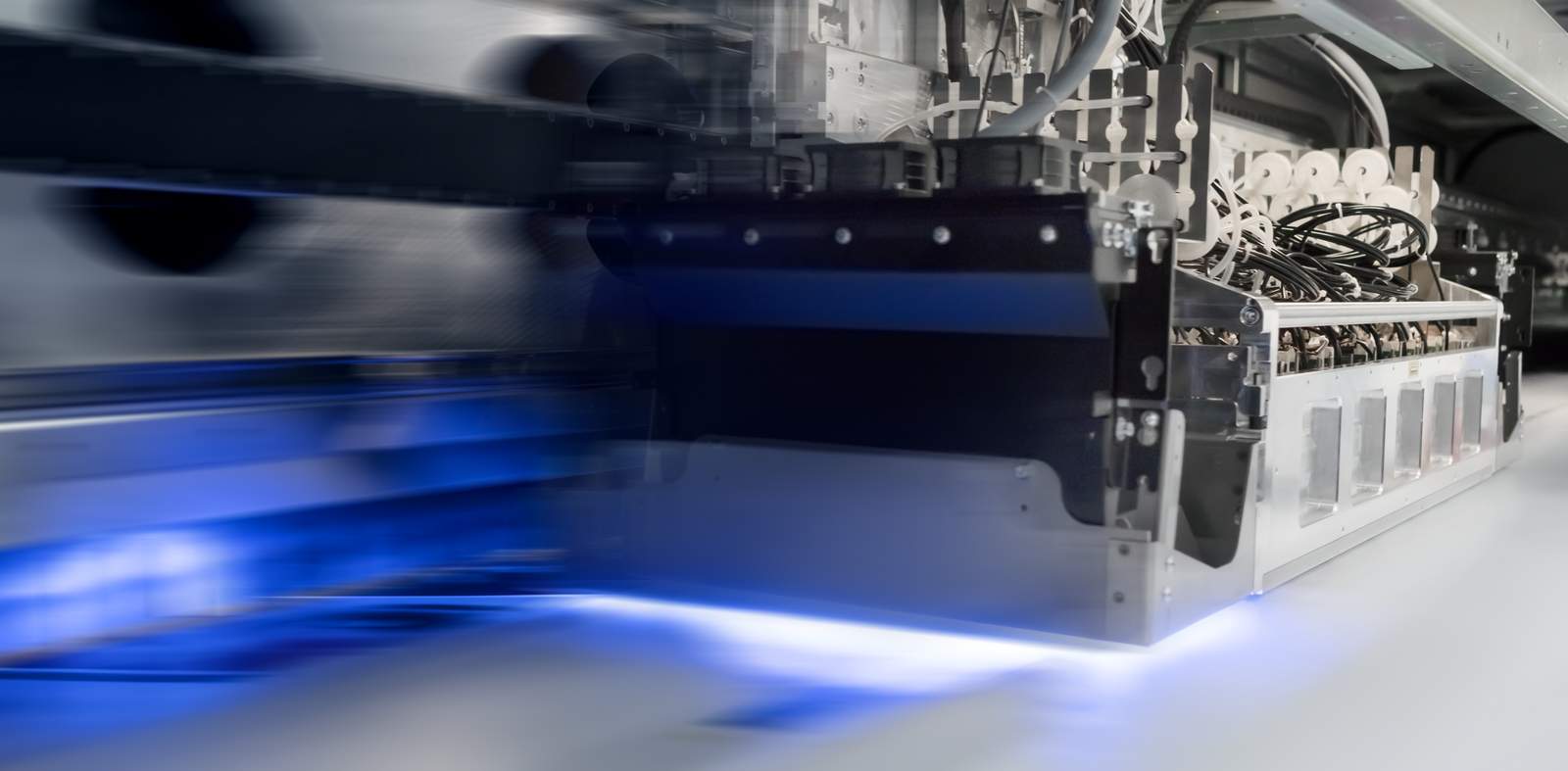 DIGITAL PRESS SYSTEMS
Inkjet digital printer systems - Large format printer systems – Electrophotographic w/b and color printer systems – Inks and other consumables
The common characteristic of all electrophotographic digital printing presses from our portfolio is the ORC model maintenance (Operator Replaceable Components). Our machines mainly held owner by himself and materials are bought and paid according to actual consumption. This format enables considerably cheaper production and increase revenue and profits.
---
DURST PHOTOTECHNIK AG
Durst are a global corporation in the production of high quality digital printer systems for the decoration and fictionalization of surfaces. Their customers are commercial service providers and industrial enterprises, with products requiring a printed surface design. Their mission is to supply solutions and systems to their customers to enable them to produce goods of a higher quality and more economically and to open up new business opportunities.
In our offer... Systems for large format printing, textile printing, label printing, inks and other consumables...
---
Unit of Eastman Kodak Company, the world's foremost imaging innovator. The Graphic Communications Group provides commercial printers, packaging printers, publishers, data printers, and enterprises with one of the broadest portfolios of technologies, products, and services in the graphic communications industry.
In our offer... Commercial Web Fed Presses, Commercial Imprinting Systems, Commercial Sheet Fed Presses, inks and other consumables...
---
MGI Digital Technology
As a world leader in digital printing and finishing equipment, MGI Digital Technology provides groundbreaking and value-added solutions for the graphic industry. Our line of products is backed by reliable and proven technologies designed to meet our customers' high expectations. We strive to integrate environmentally friendly solutions into our design and manufacturing processes, such as using ozone-free lamps and promoting active recycling programs. MGI's digital printing and finishing solutions are placed in a wide range of industries, including commercial printers, plastic card manufacturers, government agencies, packaging firms, in-plant printers, newspaper printers, photo printers/labs and book printers.
---
Intec Printing Solutions Limited
Intec Printing Solutions was founded in 1989 and over its first 30 years has grown to become a major global supplier of unique printing solutions – with specific focus on digital printers, foiler / laminators & cutting devices.
---
Konica Minolta Hrvatska – poslovna rješenja d.o.o.
Konica Minolta provides various industrial inkjet products, such as inkjet print heads, inkjet textile printers and inkjet print units for label printing so as to meet a wide range of customer needs and demands. the best price-quality ratio! We also offer the possibility to rent machines by monthly billing per click.
In our offer... bizhub PRO and bizhub PRESS systems
---
CANON
World-renowned manufacturer of office and digital printing machines. From Canon portfolio we offering High Speed CF inkjet printers for digital printing.
---